Australia's "REAL KIMBERLEY EXPLORATION"
An Opal Shell Kimberley Cruise is all about you and your special holiday.
Tell us where and when you want to discover the magic and mysteries of the Kimberley by choosing from our selection of Kimberley cruises and we will endeavour to meet your requirements.
Opal Shell is the perfect ship for your own private charter for 4 to 8 friends scheduled to your interests.
Welcome Aboard
Please contact us for our 2013 Cruising Schedule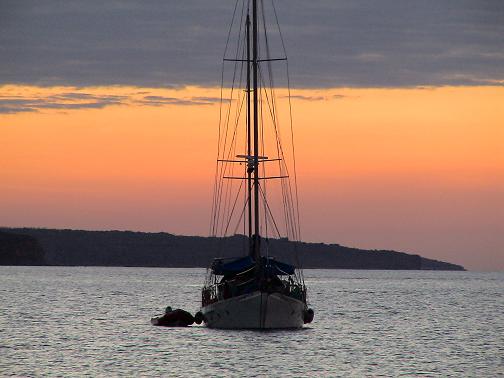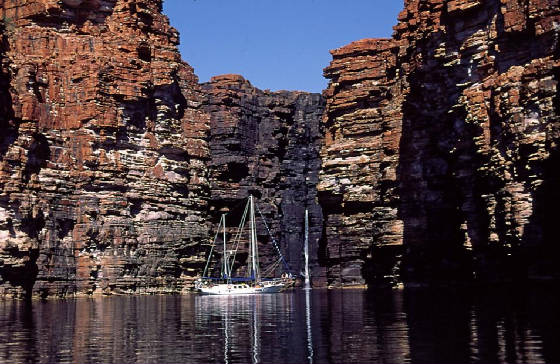 Opal Shell is a Fully Licenced Fishing and Eco Tour Operator