Australia's "REAL KIMBERLEY EXPLORATION"
An Opal Shell Kimberley Cruise is all about you and your special holiday.
Tell us where and when you want to discover the magic and mysteries of the Kimberley by choosing from our selection of Kimberley cruises and we will endeavour to meet your requirements.
Opal Shell is the perfect ship for your own private charter for 4 to 8 friends scheduled to your interests.
NEWS FLASH UPDATE 2017
Ron and Barbara and Opal Shell have retired from Kimberley Coast Explorations for the time being after more than 30 years of cruising our Magnificent Kimberley!
Our attentions have turned to our New acquisition, Bluefin of Hamble, a 60 foot Moody Grenadier 183, currently located in Lymington, UK. We will complete a large refit and plan to discover some remote waters during the 2017 Northern summer: Scotland, Ireland, Greenland and the Baltic are all in our sights. A new page is on its way!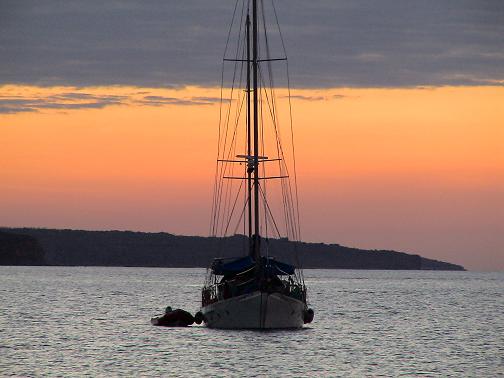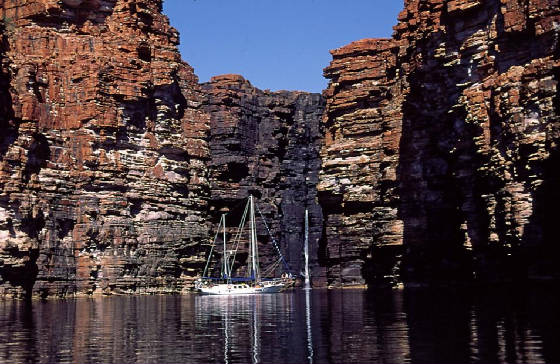 Opal Shell is a Fully Licenced Fishing and Eco Tour Operator